| | |
| --- | --- |
| Newly renovated bathrooms equipped with safety features | Newly renovated and Fully furnished rooms |
| Cable television upon request | Recreation room |
| Free Wifi | State-of-the-art security and safety systems |
| Air Conditioning | Telephone service in each room |
| Emergency call System and intercom telephone service are available in each room | Outdoor garden |
Assisted Living Program (ALP)
Alternative to nursing home that enables nursing home eligible residents to receive home health care services in the facility, delaying or preventing the need for admission to a nursing home.
Private Room Available
Queens Adult Care Center has been entirely renovated. Please inquire about our newly renovated and luxurious rooms.
Case Management
Case Management team available on site to assist you with all your social and medical needs.
| | |
| --- | --- |
| Cooking Classes | Arts and Crafts |
| Trips to Local Attractions | Bingo |
| Shopping Outings and Trips | Games and Card Tournaments |
| Community Events | News and discussion groups |
| Holiday and birthday celebrations | Exercise Groups |
| Musical concerts | Yoga and Meditation |
| Religious services | Movies |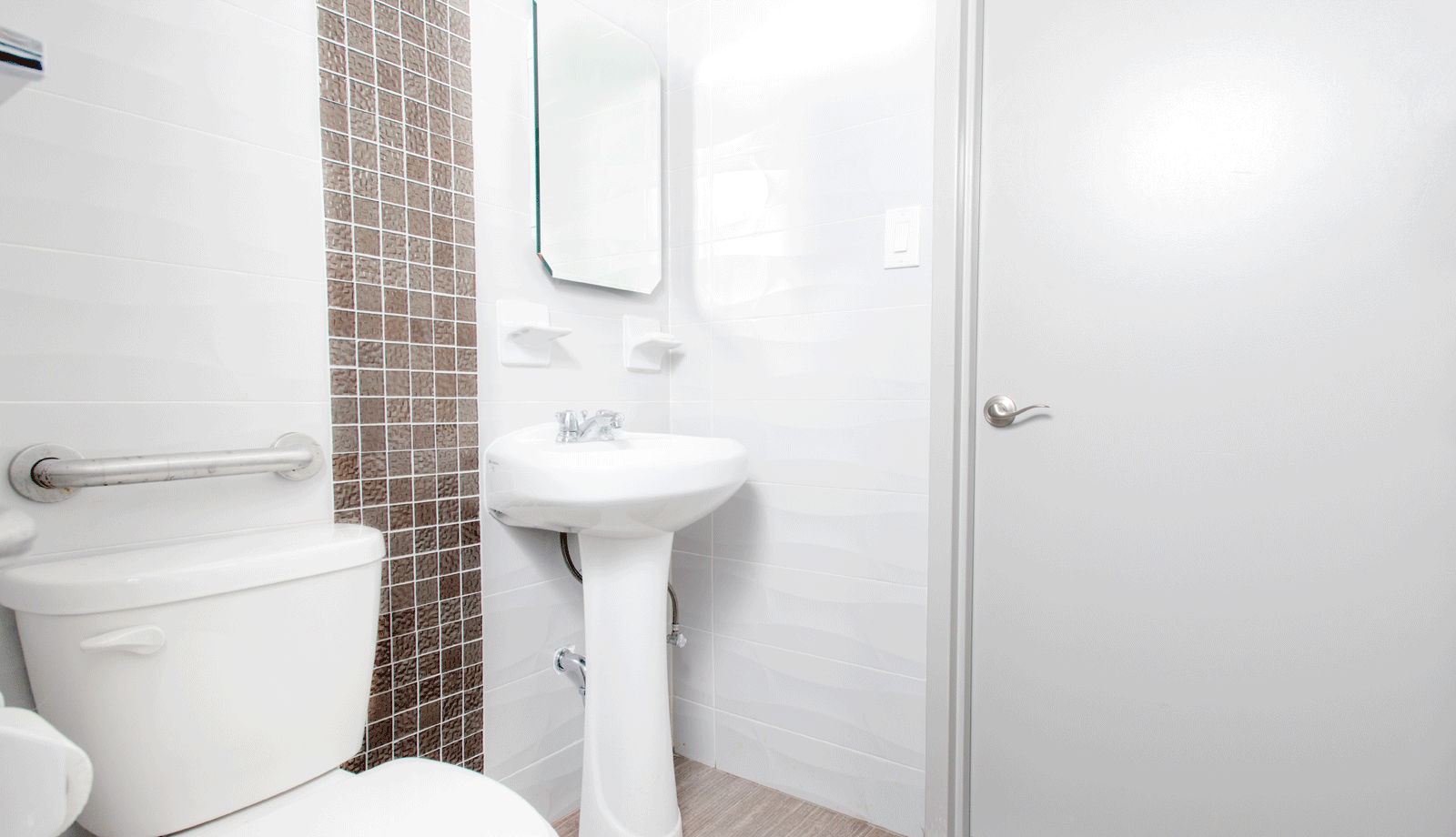 Contact Us
Queens Adult Care Center
8008 45th Avenue
Elmhurst, NY 11373
Tel: (718) 639-1800
Fax: (718) 899-1917