| | | |
| --- | --- | --- |
| Bathrooms Equipped with Safety Features | Air Conditioning | Recreation Room |
| Cable Television and Internet Access is available in desired | Emergency Call System and Intercom Telephone Service are available in each room | Spacious Backyard with a Seated Picnic Area |
| Free Wifi | Fully furnished rooms | State-of-the-Art Security and Safety Systems |
Assisted Living Program (ALP)
Alternative to nursing home that enables nursing home eligible residents to receive home health care services in the facility, delaying or preventing the need for admission to a nursing home.
Private Rooms available
Newly renovated/Luxury Rooms with view on beautiful landscaping
Security System
State of the Art Security system in place to assure our residents with safety and privacy.
Arts and Crafts
Bingo
Games and Card Tournaments
News and discussion Groups
Exercise Groups
Yoga and Meditation
Movies
Cooking Classes
Trips to Local Attractions
Shopping Outings and Trips
Community Events
Holiday and birthday celebrations
Musical concerts
Religious services
At Hedgewood HFA/ ALP, we work hard to ensure an independent living environment, where everyone can thrive and succeed. We offer just the right amount of assistance tailored to each resident's individual needs.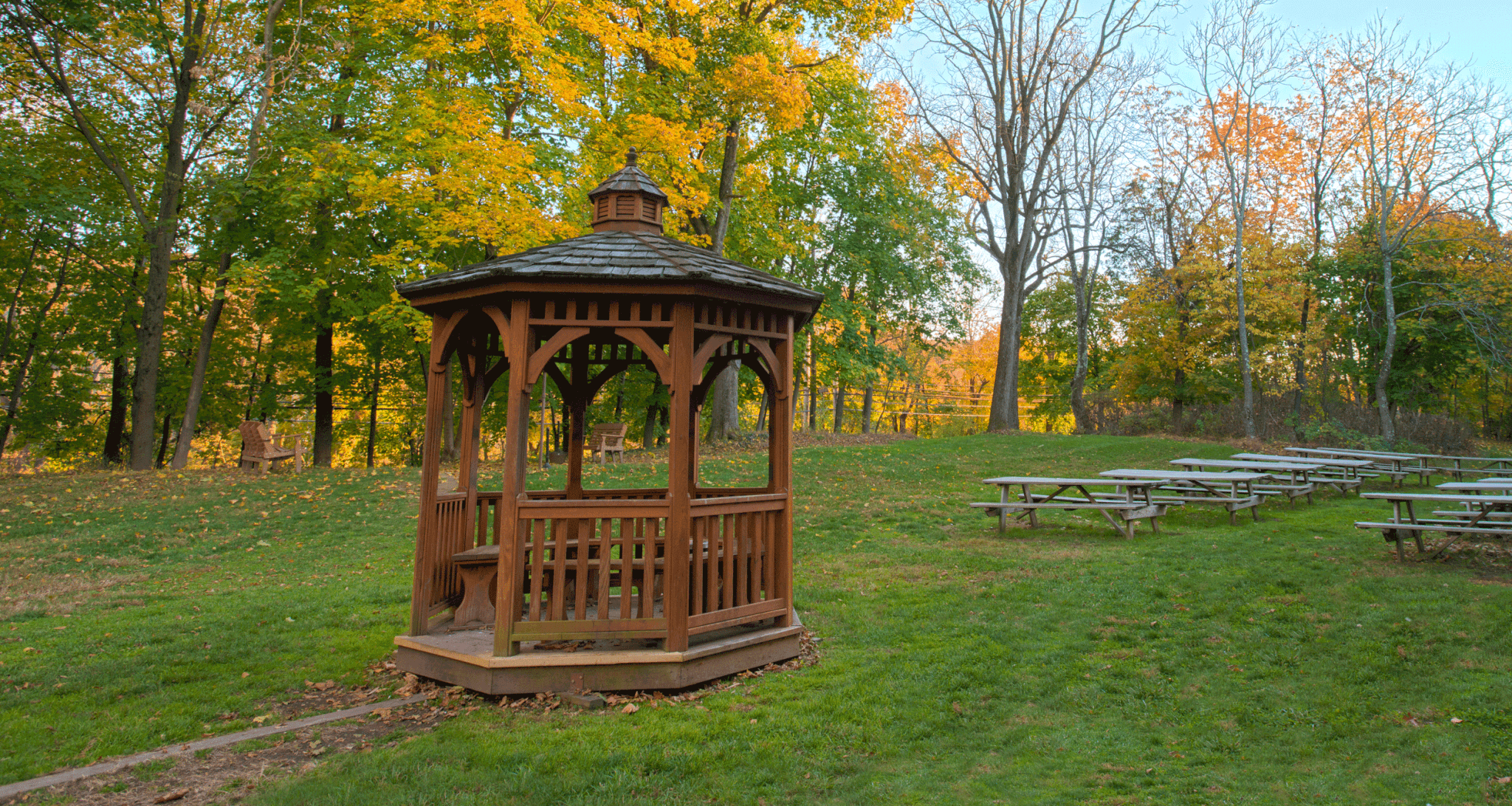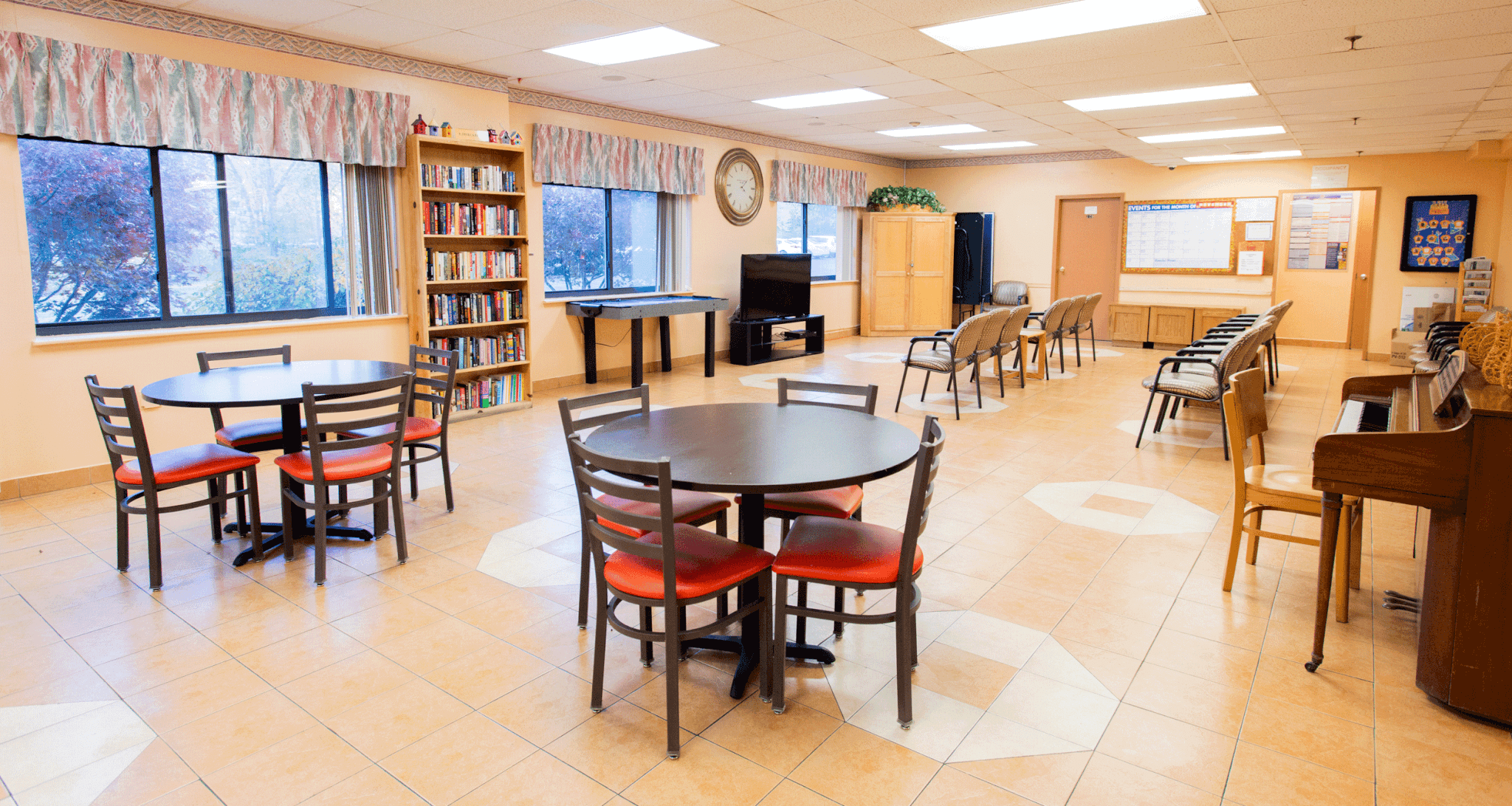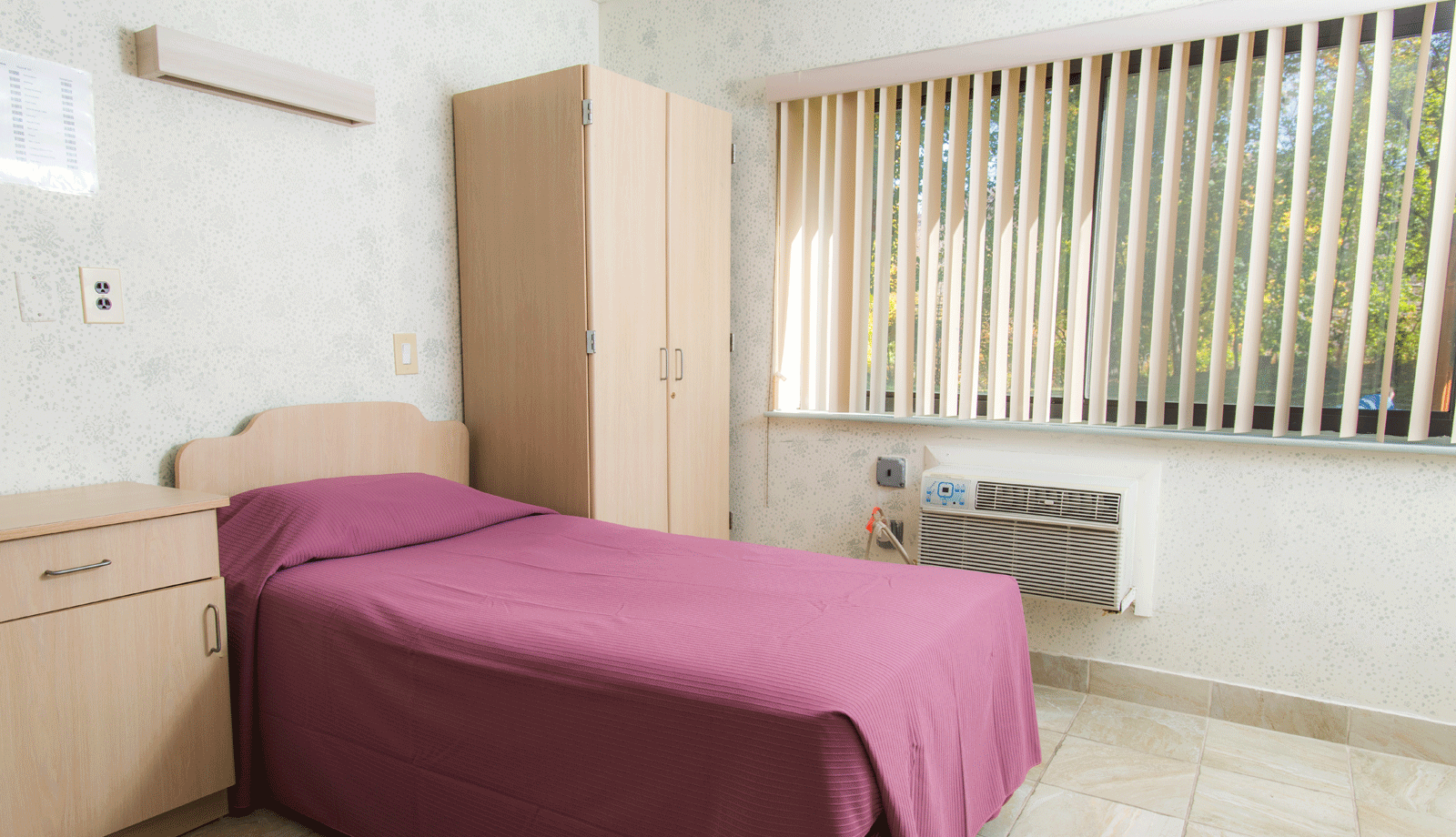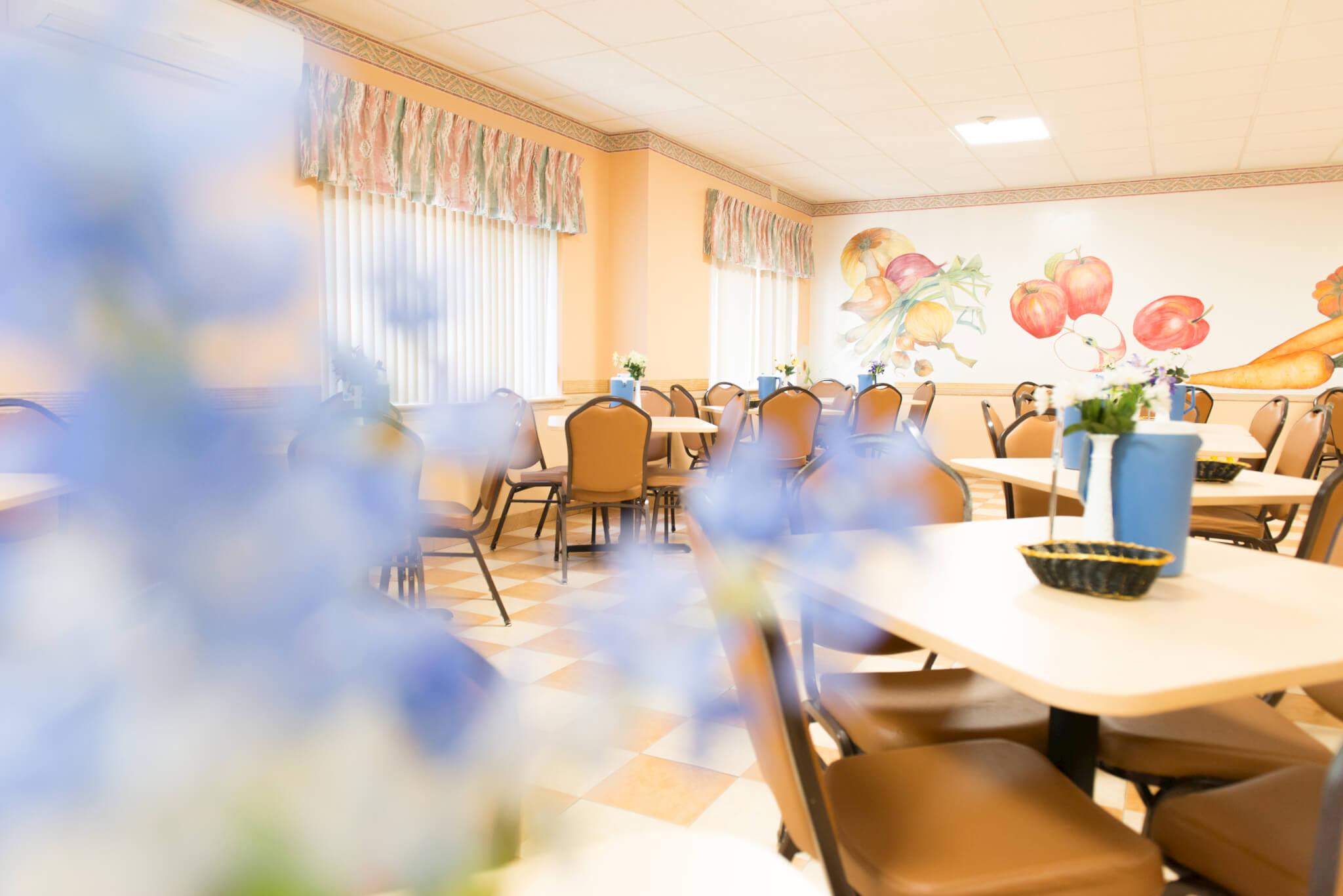 Contact Us
HEDGEWOOD ASSISTED LIVING
355 Fishkill Avenue
Beacon, NY 12508
Tel (845) 831-6000
Fax (845) 831-4810